IIUM GRADUATE SCHOOL OF MANAGEMENT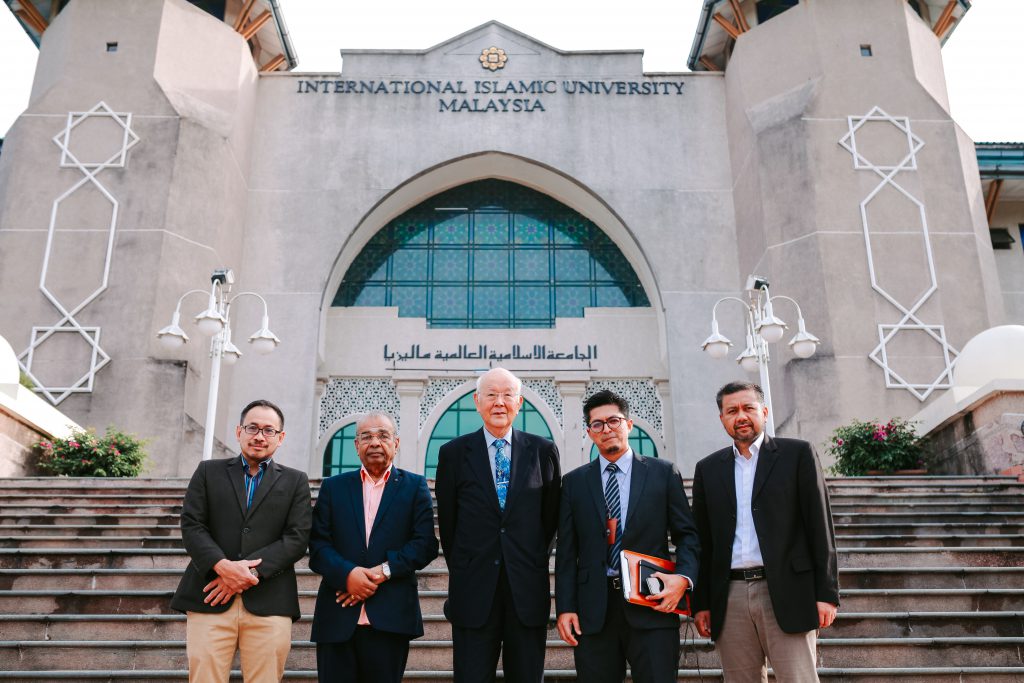 Pioneered in 1993, IIUM Graduate School of Management, through its programmes, aims to focus on the need of for a well-balanced and holistic approach to management. The School offers three executive programmes, namely the Doctor of Business Administration (DBA), Master of Business Administration (MBA) and the Master of Management (MMgt). All of our IIUM-GSM academic programmes are accredited by ABEST21 and our MBA in Islamic Banking and Finance is the first specialised programme certified and accredited in Malaysia. The school also offers dual-specialisation for its MBA programme.
The Graduate School of Management academic model emphasizes practical solutions for business executives and industry practitioners. Our programmes make extensive use of the case study method, enabling candidates to explore new analytical frameworks within a context of real-world business decision making. Candidates also can develop their skills through group interaction in case discussions, simulations and team exercises.