IIUM GRADUATE SCHOOL OF MANAGEMENT
IIUM FINANCIAL ASSISTANTSHIP
Assalamualaikum Wrt. Wbt. to all.
The application for IIUM Sejahtera Award and Khair Award is now open. The Sem 1, 2023/24 financial assistant is open to eligible Postgraduate students.
Information on the financial assistantship as the followings:
1.CPS Khair Award for Sem. 1, 2023/24
2.CPS Sejahtera Award for Sem. 1, 2023/24
3.MoHE MyBrain 2.0 for Opening in January 2024
We look forward to receiving your submission soon.
CPS Khair Award for Sem. 1, 2023/24
CPS Sejahtera Award for Sem. 1, 2023/24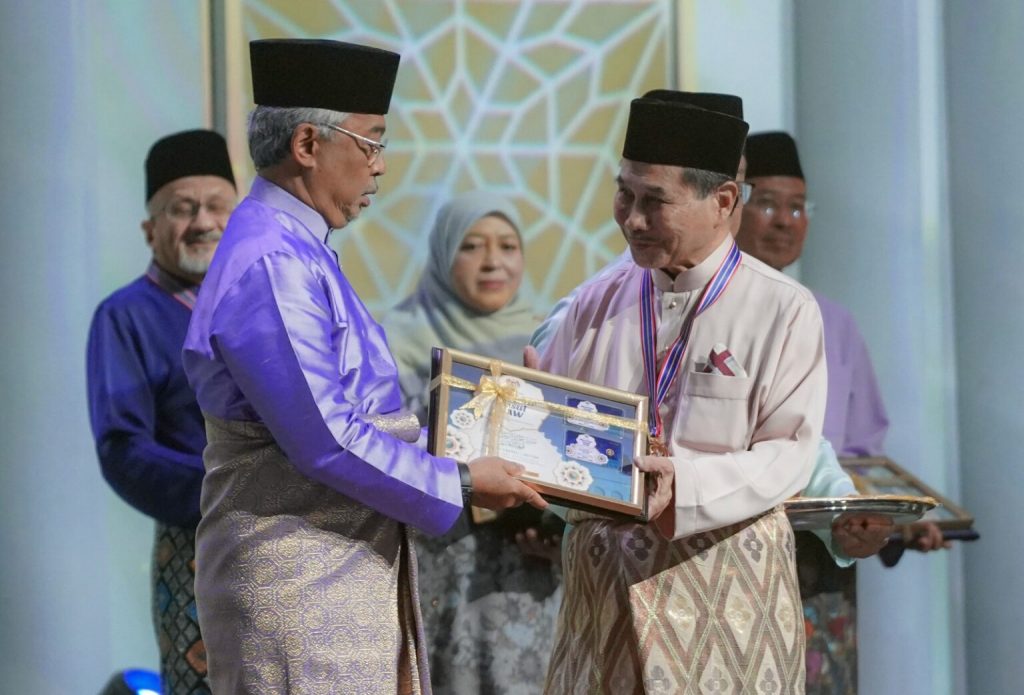 Heartiest Congratulations to Prof. Datuk Dr. Syed Othman Al-Habshi on receiving the Maulidur Rasul Icon Award 2023. It is truly a well-deserved recognition. Barakallahufik. From Graduate School of Management (GSM), International Islamic University Malaysia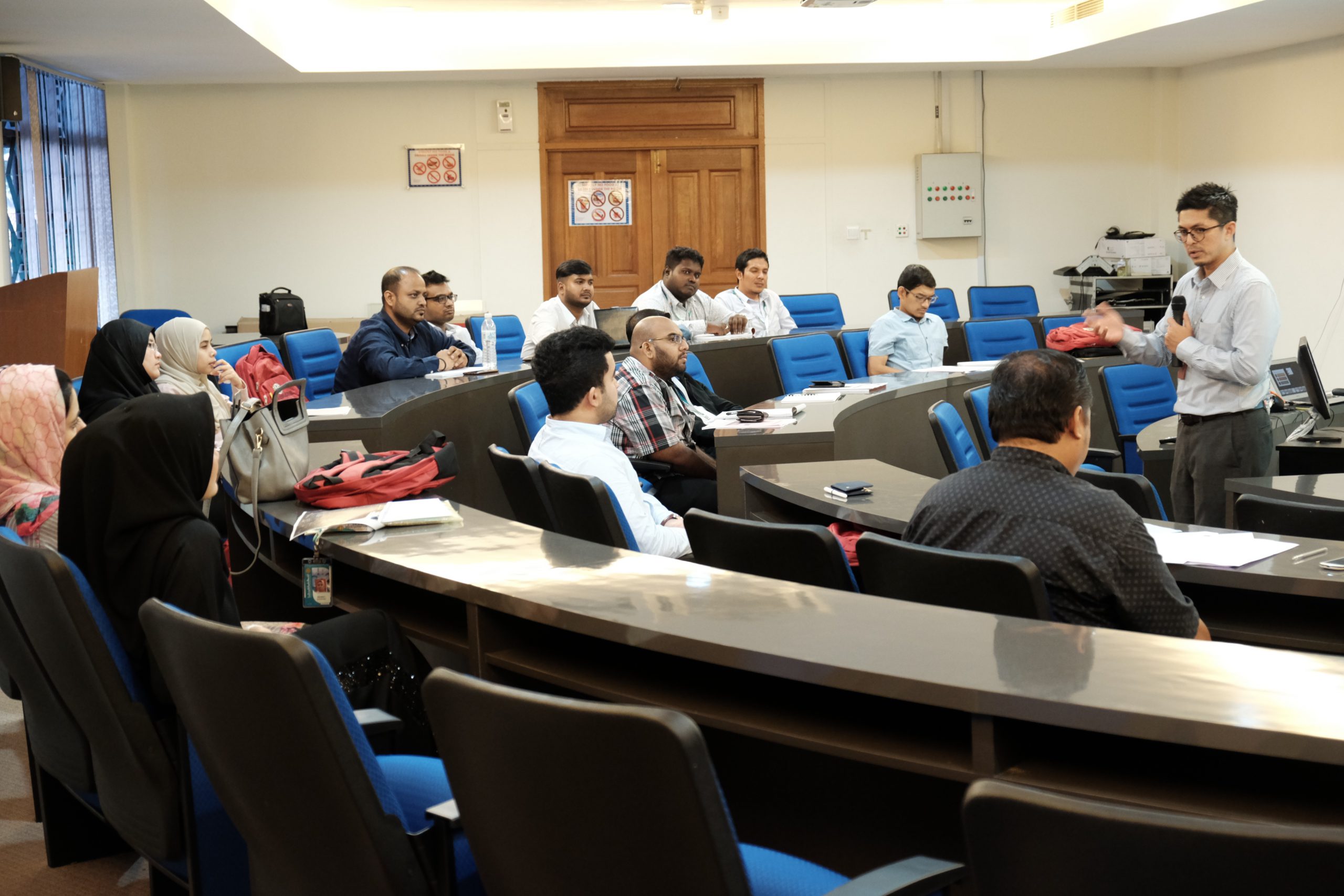 Master of Business Administration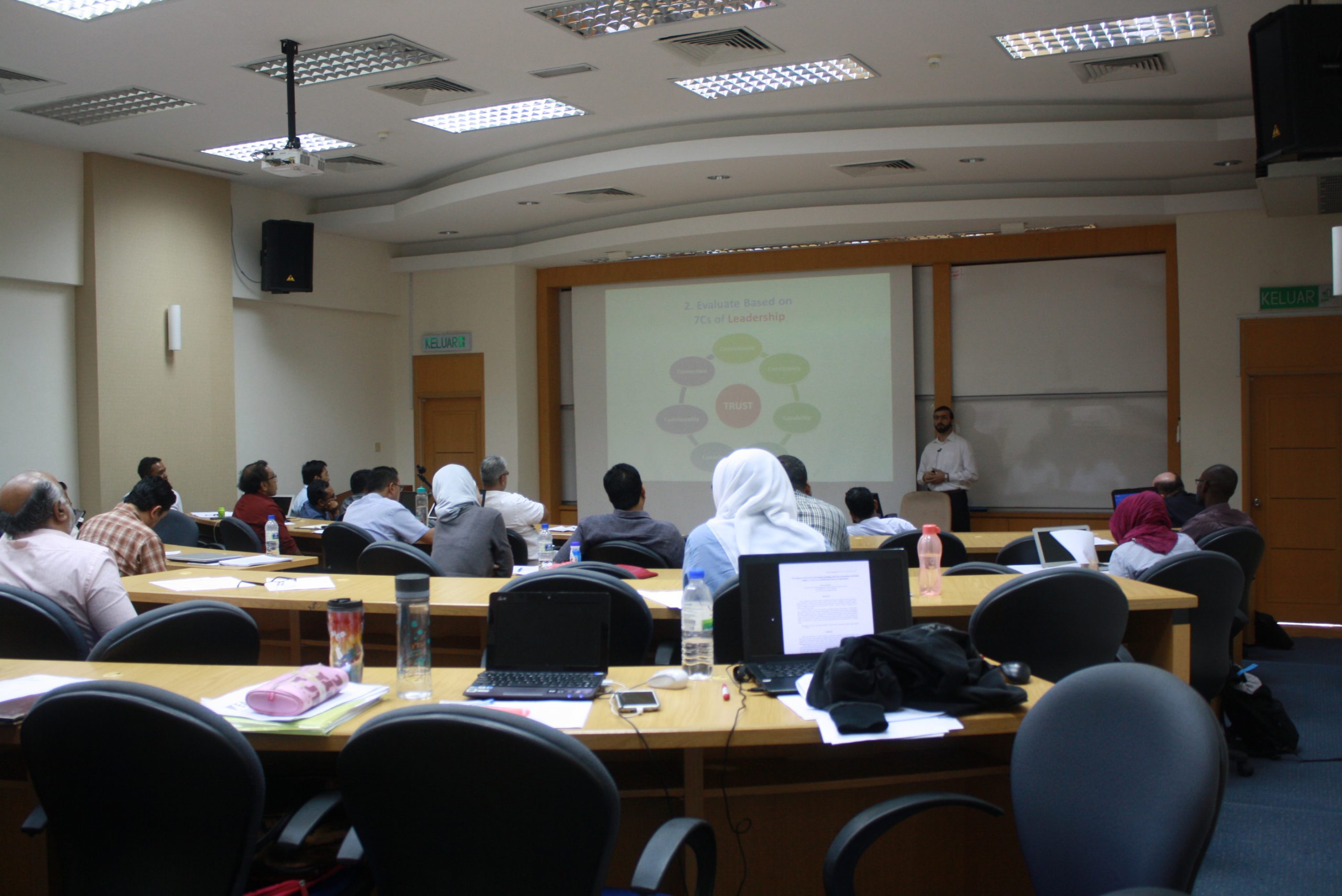 Doctor of Business Administration
STUDENT REFERRAL PROGRAMME
2023 INTAKE IS NOW OPEN FOR REGISTRATION