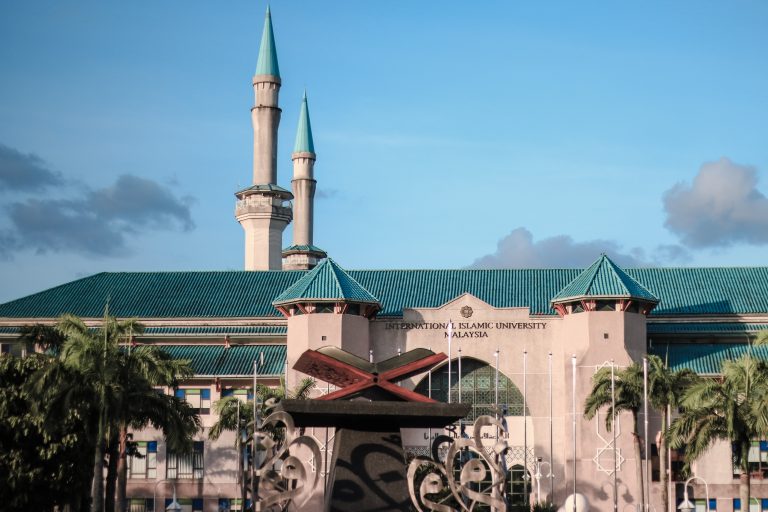 GSM is pleased to announce the availability of scholarships for programmes offered by the School, namely:
Doctor of Business Administration (DBA)
Master of Business Administration (MBA)
Master of Management (MMgt)
What Scholarship Recipients Will Get:
Full waiver of tuition fees for as long as the scholarship is in effect. Recipients will be accorded scholarship status for the first two (2) trimesters. Continuance of the scholarship will be subject to meeting the stipulated performance (see below).
A monthly allowance of RM1,000.00.
What is Required of You:
To maintain a minimum CGPA of 3.75.
To perform certain tasks related to GSM which may include teaching assignments or assistance, appropriate market or business research, administrative assistance in the running of the school, or any other work deemed appropriate. This work is limited to a maximum of 20 hours per week.
When under the scholarship, the student must undergo full time study and take on, at a minimum, the normal academic workload. The student must endeavour to complete his/her programme in the minimum required time. Failure to continue studies in a manner that would ensure on-time graduation is grounds for discontinuation of the scholarship.
Scholarship recipients must allow GSM to use their names and details for promotional purposes, and they are to cooperate fully in any reasonable promotional activities, including but not limited to, the provision of testimonials.
As a recipient of GSM's scholarship, the student is representing GSM and thus must abide by all rules and regulations of the school and the university, demonstrate good behaviour, ethics and professional conduct at all times.
The student is not allowed to seek other gainful employment, unless with the express prior approval of GSM management.
The candidate is required to provide a guarantor. If the event that the student withdraws from or fails to complete his/her programme, or is terminated from the scholarship for violation of stipulated conditions, for reasons other than medically-related or other reasons deemed acceptable by GSM management, GSM holds the right to pursue recouping of monies spent on the student, from the student or from his/her guarantor. A scholarship agreement would be signed with the student and the guarantor to this effect.
GSM management retains the right to terminate the scholarship at any time if the student is found to violate any conditions stipulated above.
Who is Entitled to Apply?
The scholarship is open to Malaysian and international candidates undertaking full time study.
New students making fresh application into any programme mentioned above, or, Existing students in a GSM programme who have completed at least one trimester of study.
Candidates must be of excellent academic standing (minimum CGPA of 3.5, first class honours or equivalent).
Candidates should have adequate work experience, extra curricular activities and/or community work to supplement academic achievements.
Must possess exemplary attitude, motivation, work ethics and communication skills (this would be assessed by way of a required scholarship application essay and a real-time interview for shortlisted candidates).
How To Apply?
Complete the GSM Scholarship Application Form below.
Write a short type-written essay of not exceeding two (2) pages addressing at least the following questions:


What is my motivation for seeking postgraduate education?

In what way(s) can I see myself making a contribution to society or the economy?

Why is GSM-IIUM my business school of choice?

Submit the completed form, essay and all supporting documentation (curriculum vitae, academic transcripts, letters of reference, etc.) via email to gsm@iium.edu.my.
Only shortlisted candidates will be contacted for an interview.
All decisions of GSM management in relation to these said scholarships are final.
Please click
here
to download the form.